a

speciality

container 

source

Texas baskets our Speciality 

State


Shaped


Baskets
                      The gift basket industry's source for quality baskets



     in the shape of each state of our great nation!  
______________________

Great for:

++  Gift Baskets

++  Fund Raisers

++  Family Reunion Mementoes

++  Wedding Mementoes

++  Corporate Gifts 

++  Convention Gifts

++  Welcome and Appreciation Baskets


for Move-Ins, Builders, Motels
Fill these hand-made-in-the-USA State Shaped Baskets with Pecans, Peanuts, Walnuts ... all kinds of nuts, candies, cookies, jellies, home canned goods, gourmet items. The list is endless.


Click on the above Texas basket for prices, etc.

Call:  325.985.3359

461 FM 573 South,  Mullin, Texas 76864

Texas available in eight sizes!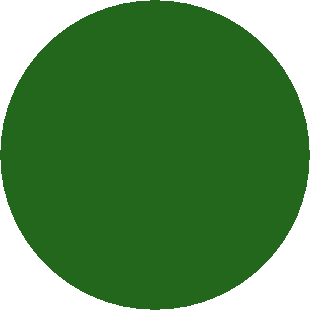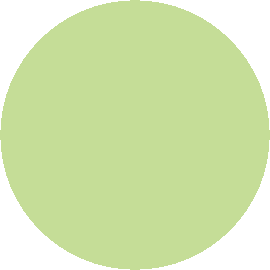 State Shaped Baskets ~ Wholesale, Retail ~ Texas Baskets and All Other States

++  ALL STATES AVAILABLE

             Promote your State Pride

             with State Baskets in the

             shape of your own state